Robophone
Experiment wherever you go
Learning Operating System
RoboPhone is a revolutionary Operating System that makes learning interactive and fun.
It requires no coding knowledge, so it's perfect for young students just starting out up to academic researchers of science and engineering.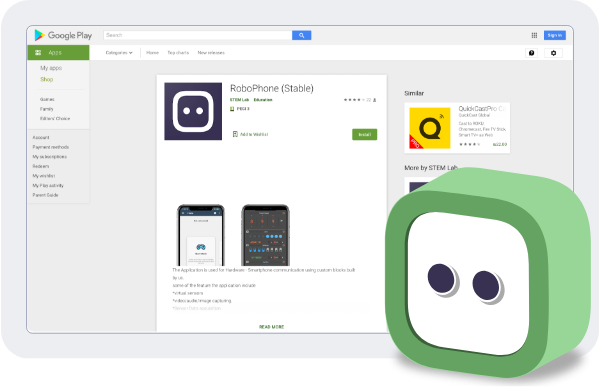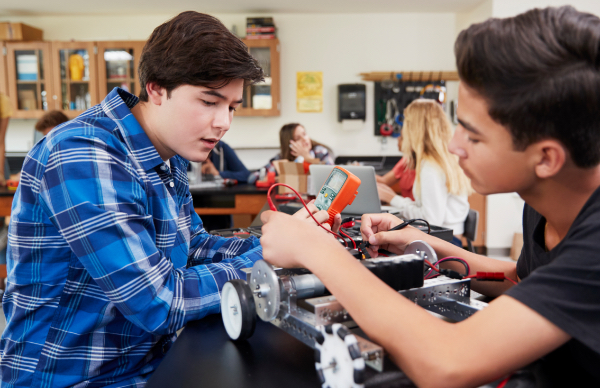 Build Your skills
Now you can make robots do incredible things with the code you write yourself.
Learn to program connected devices like LEGO® MINDSTORMS® EV3 and watch them come alive right before your eyes.
Smartphone Based
RoboPhone technology allows input from a wide range of sensors placed on the robot (such as proximity, cameras) or the smartphone (virtual sensors, gyroscope, accelerometer and gravity).
The student can select which sensors will be used to gather data (according to the designed experiment) the output format (to a file, display on the robot or smartphone) and how the data will be analyzed.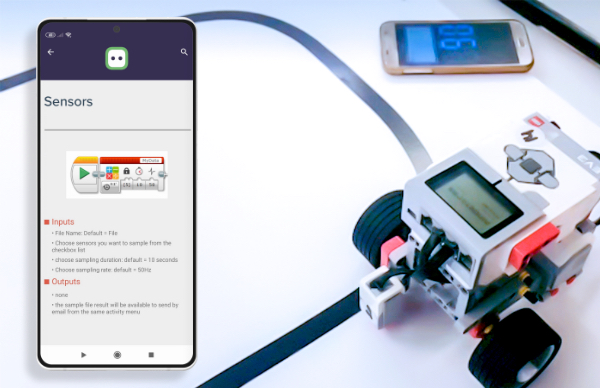 Topology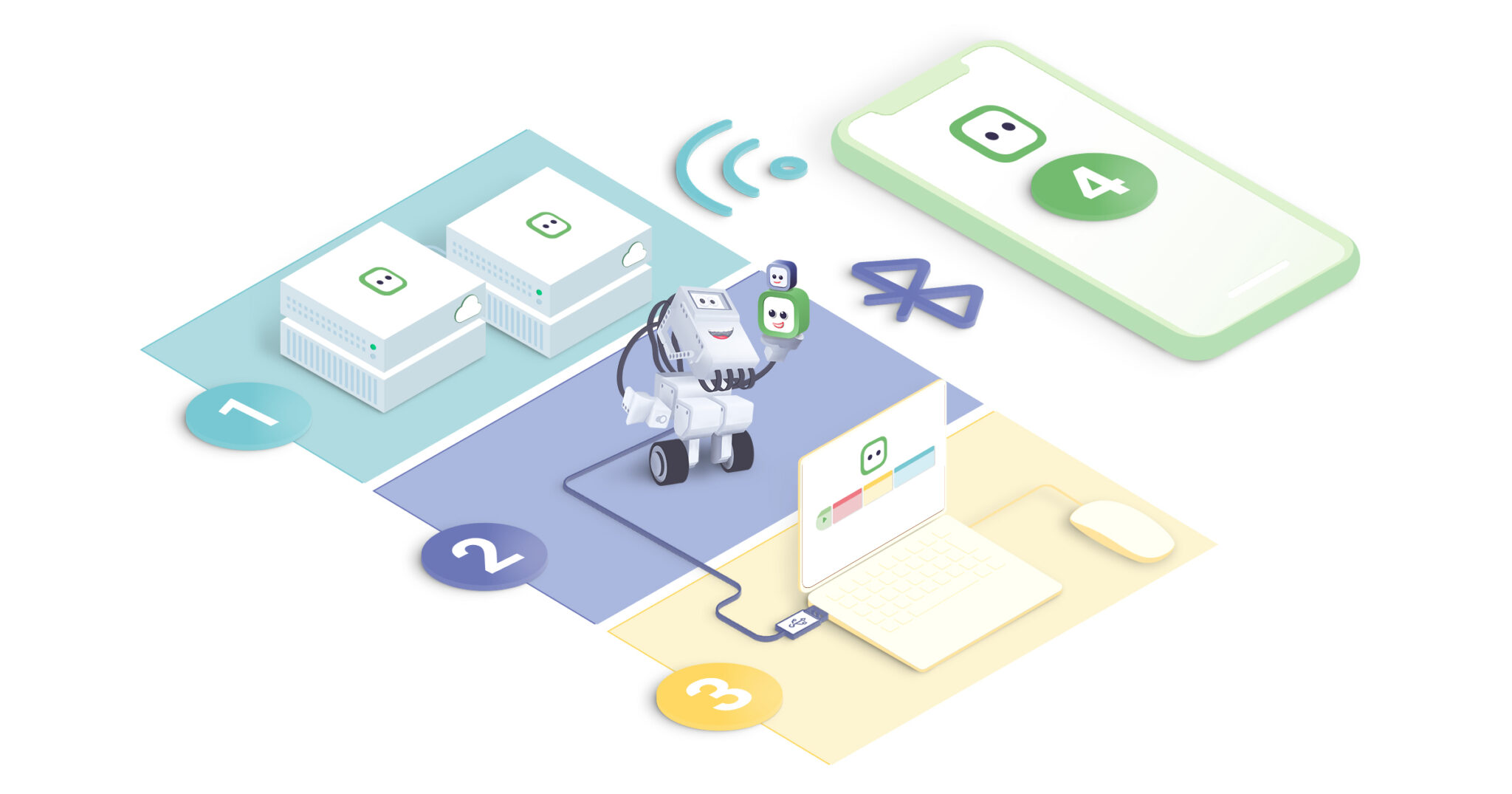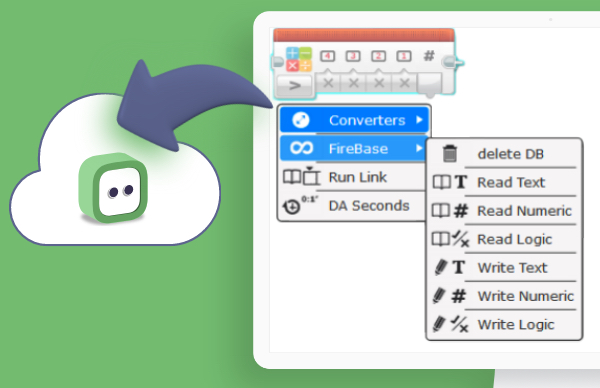 Work seamlessly together
An IoT professional data collection system, handling data quality, information processing, wireless comm, local storage and cloud.
Operated by the RoboPhone application the smartphone turns to an integral part of the robot and acts as a controller and a multi-sensor device.
"Robophysics provide tools not only
 to become better engineers,
 but also better human beings"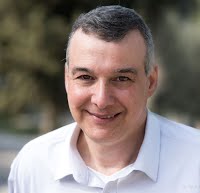 Ofer Danino
Chairman, President, and CTO
ofer.danino@gmail.com