Contact us
Whether you have a question about features, trials,pricing. need a demo or anything else, our team is ready to answer all your questions!
Contact Us
---
What we Do?
Robophysics offers high level Education, developing systemic & strategic thinking, All through Combining Mathematics Physics and Engineering.
About Us
---
How it Works?
Robophone is a mobile app that provides a digital approach to Educate, It interacts with a graphical user interface (GUI) very similar to the programming languages Scratch (programming language). which allows users to drag and drop visual objects to create a flow that can run on mobile devices.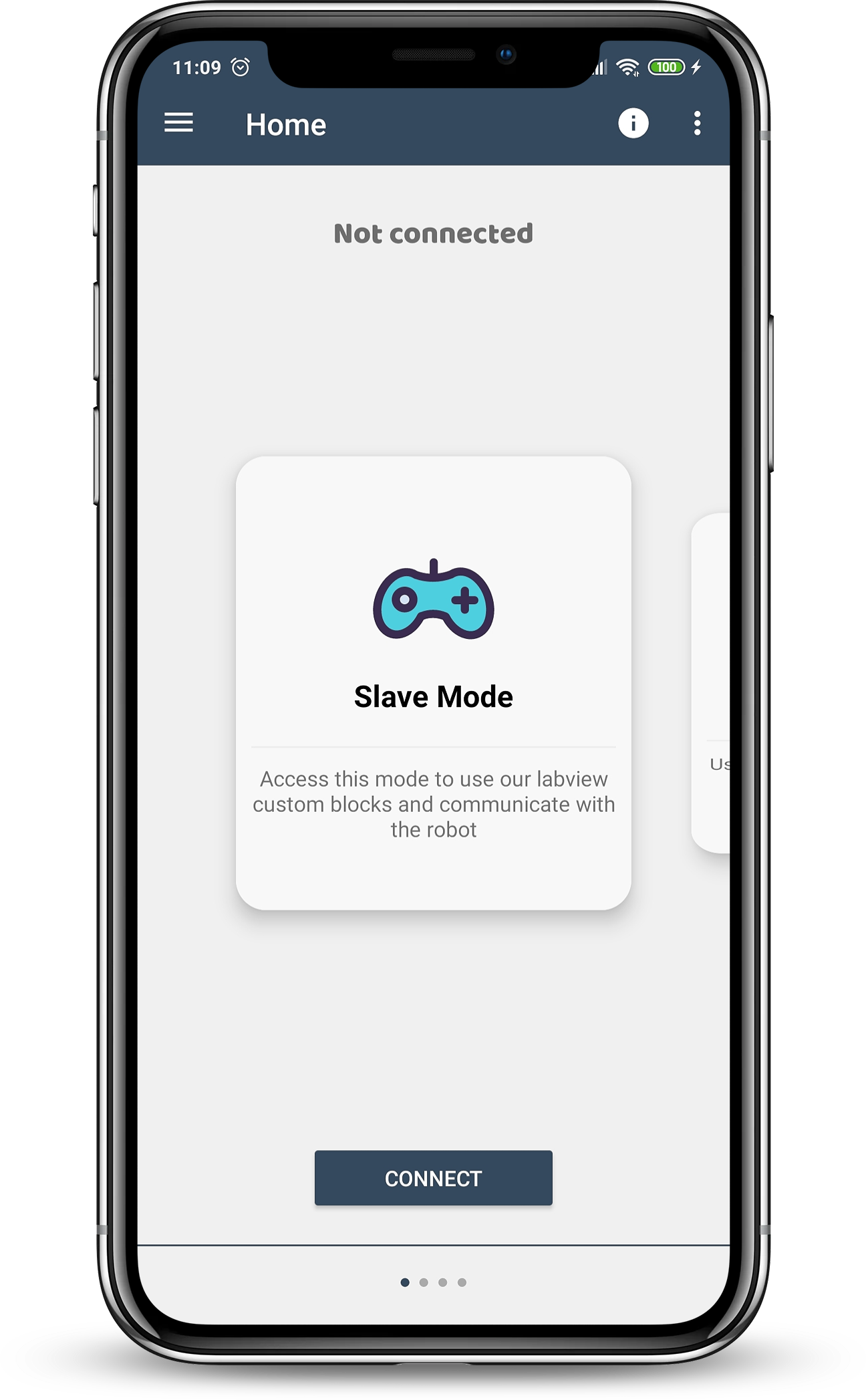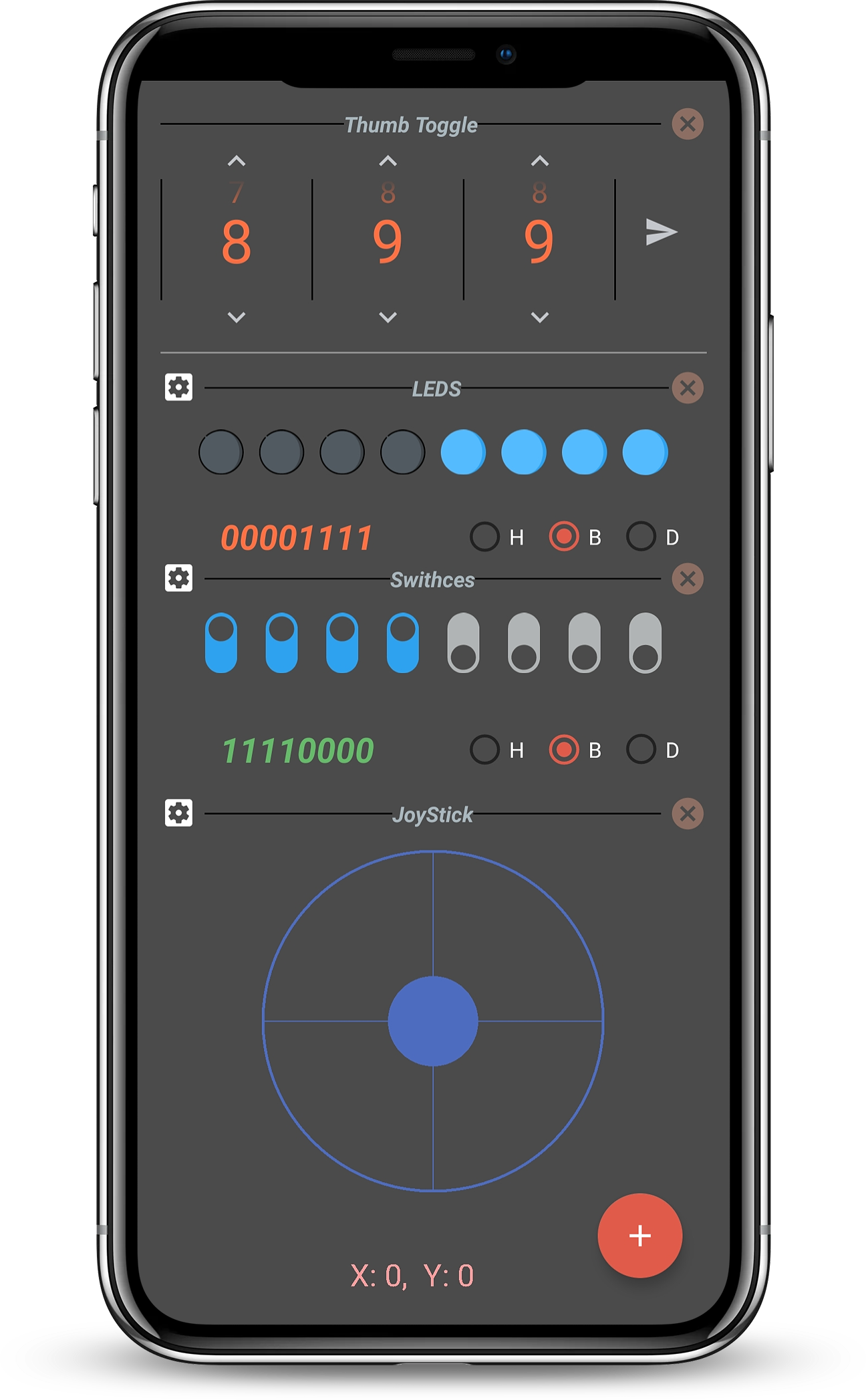 Downloads
---
Media
some media about robophysics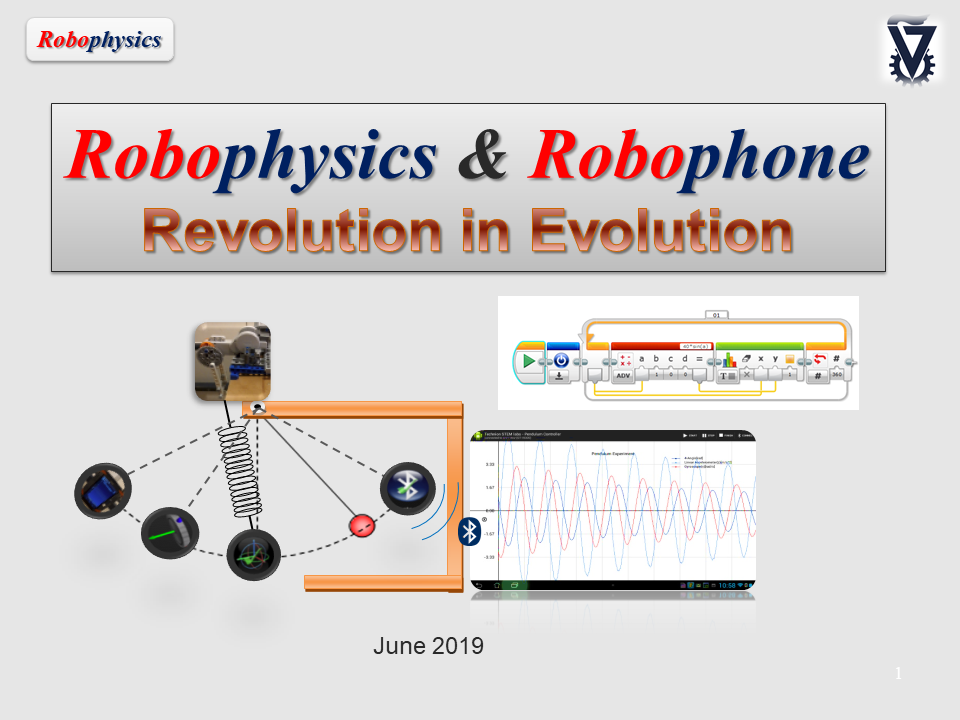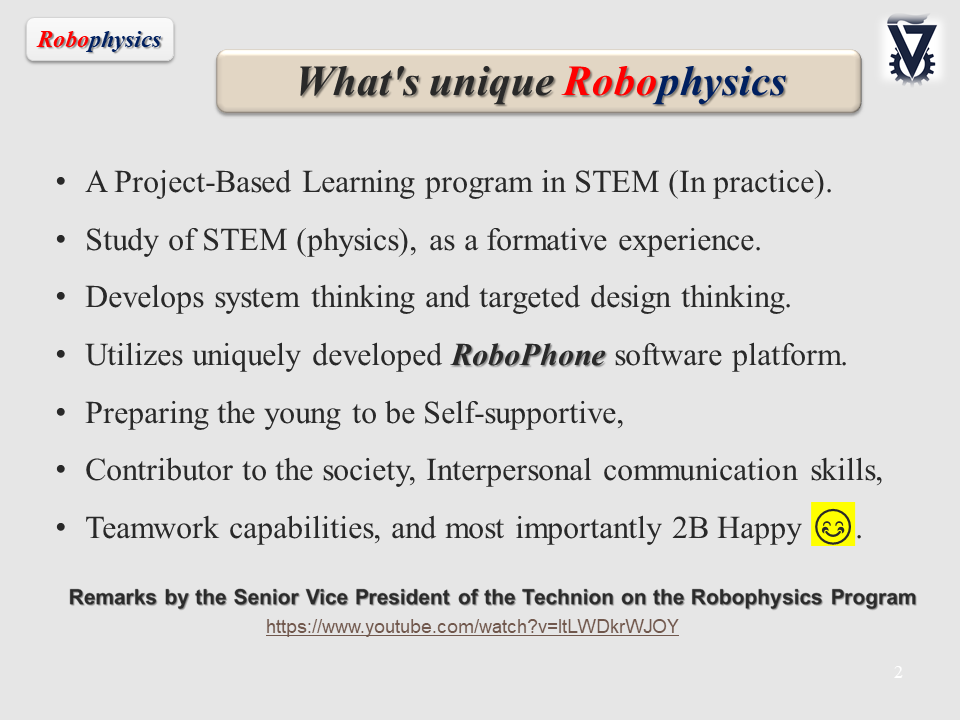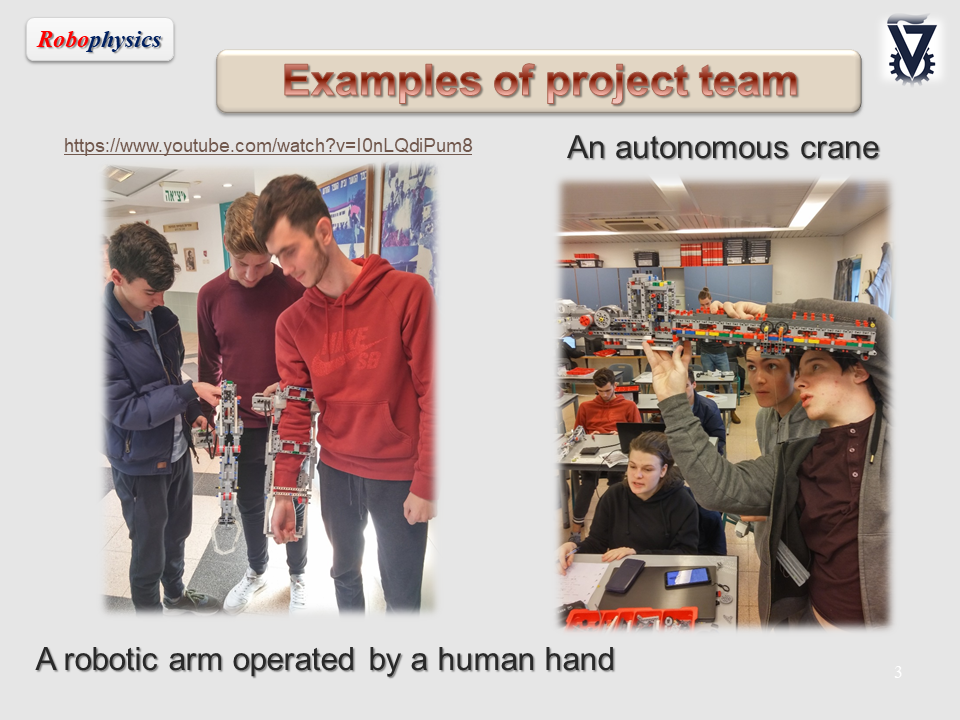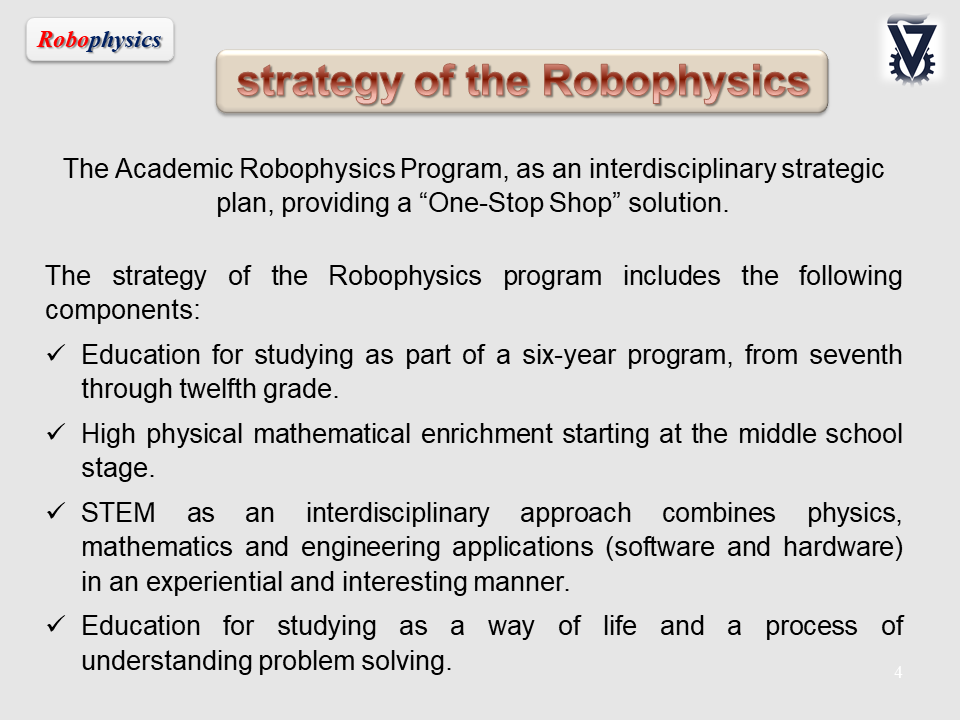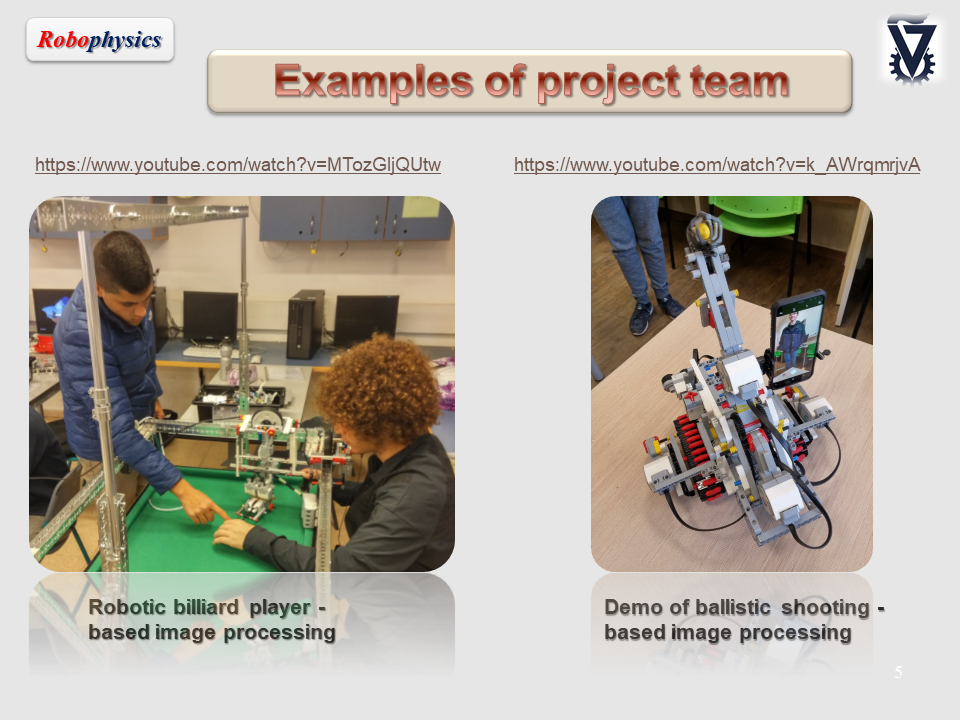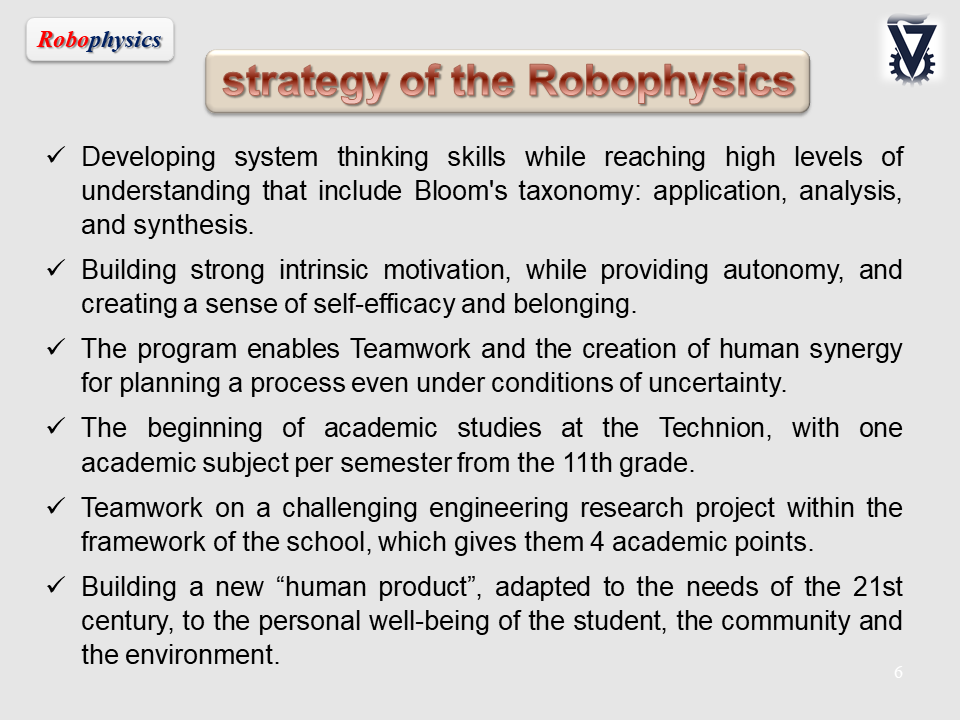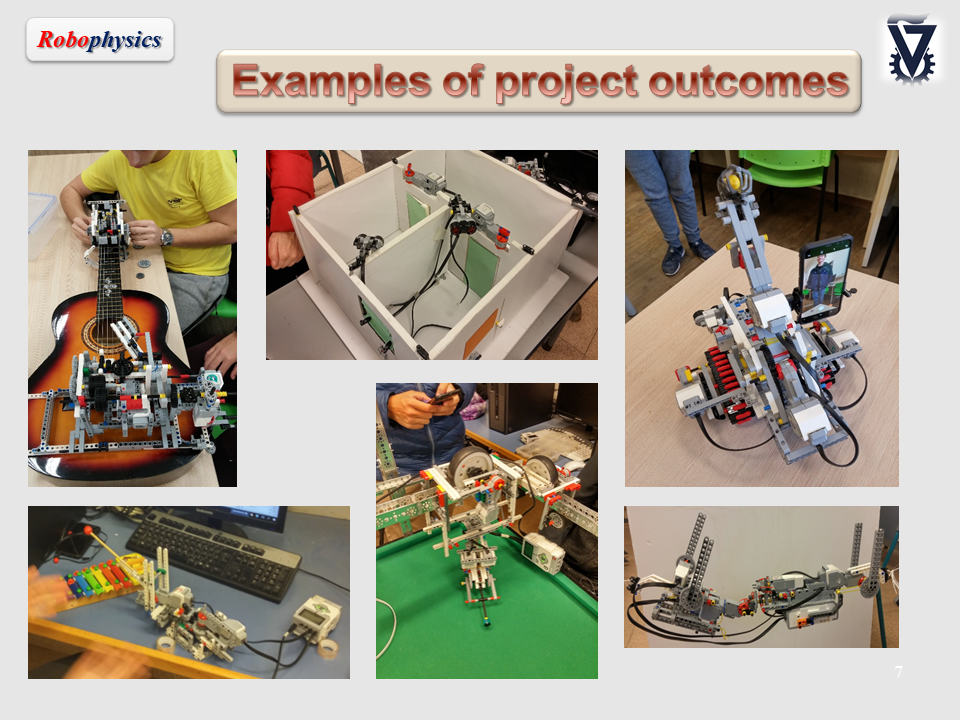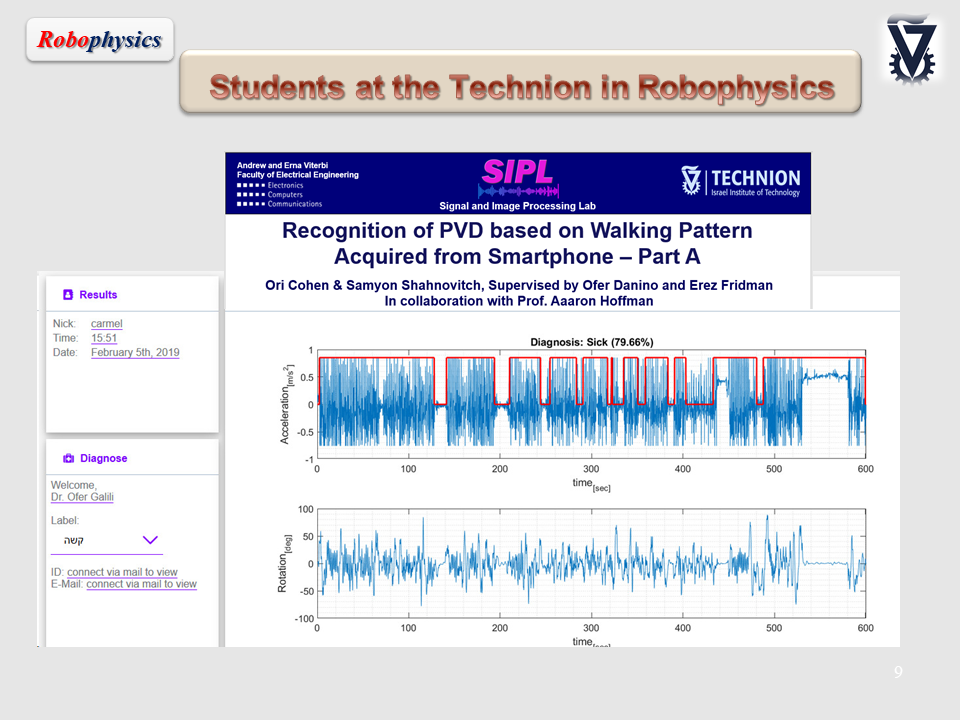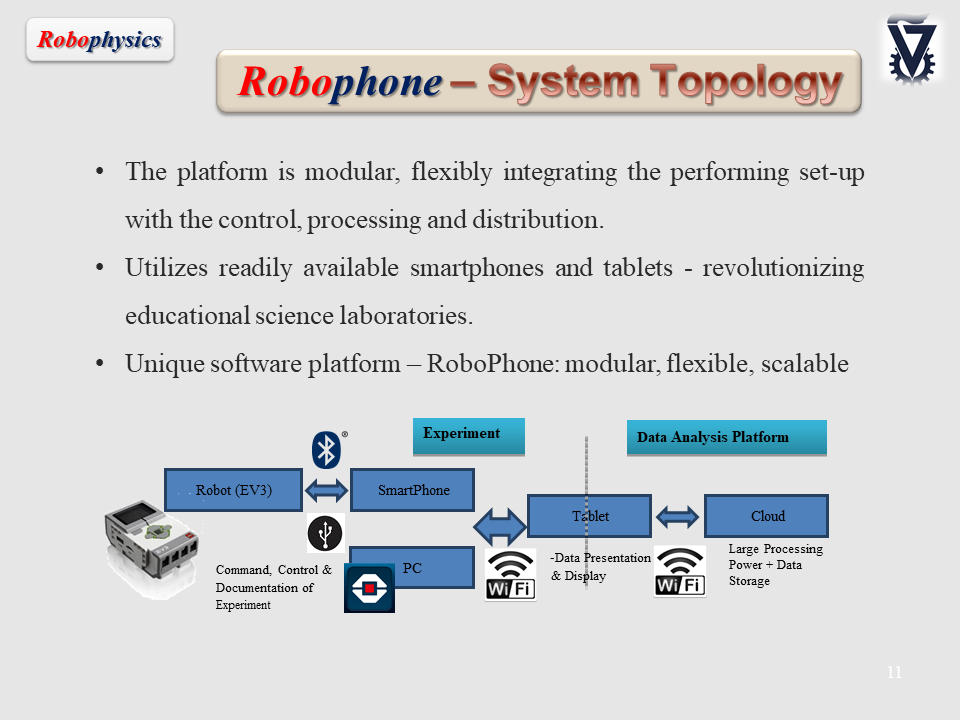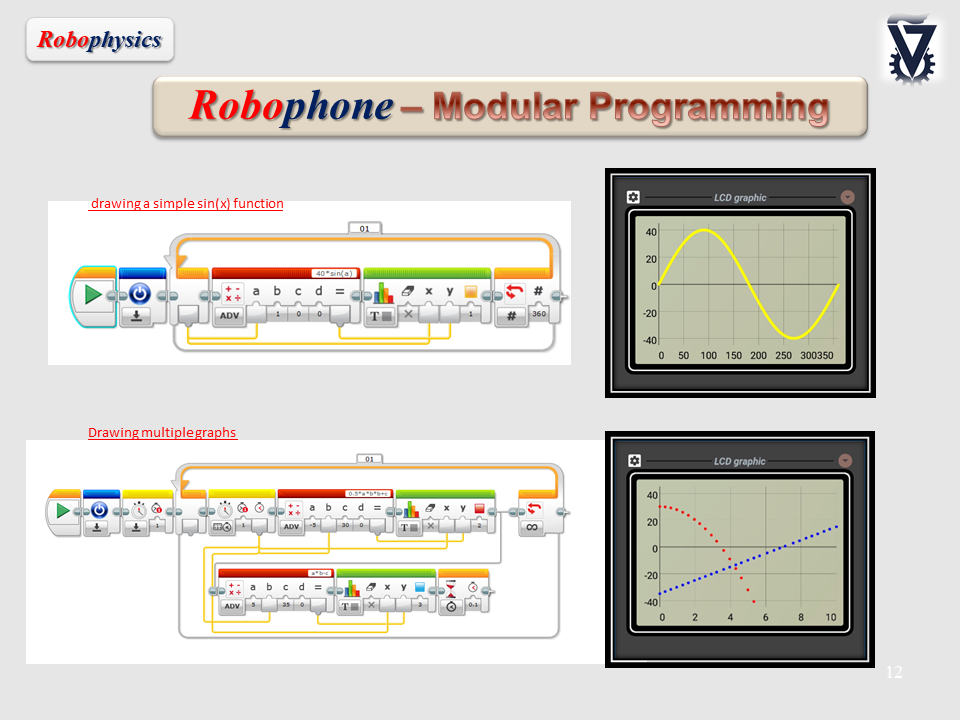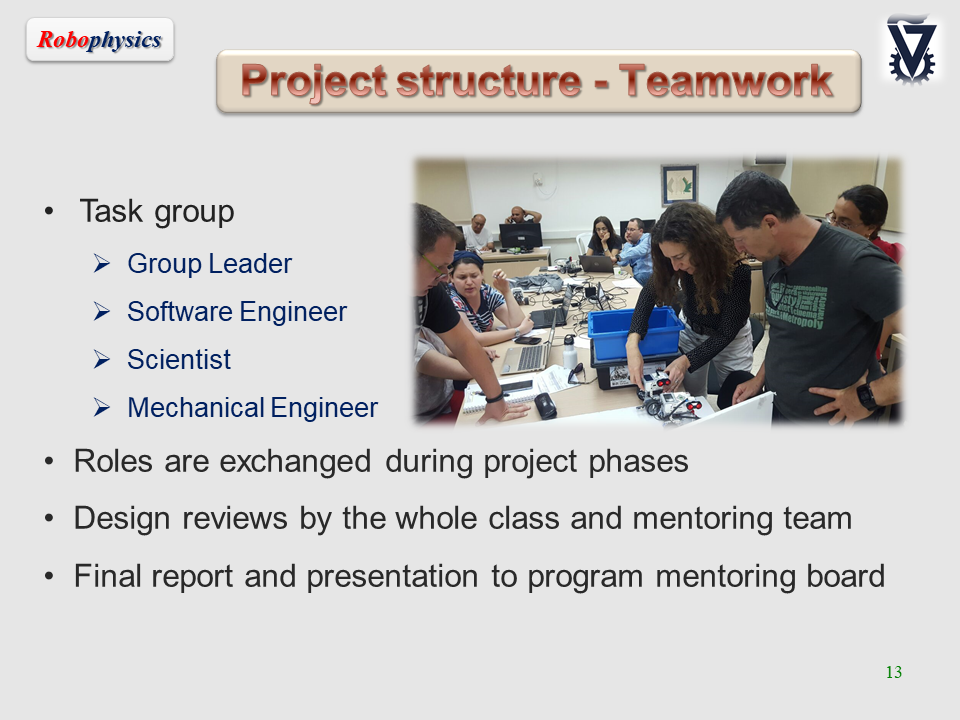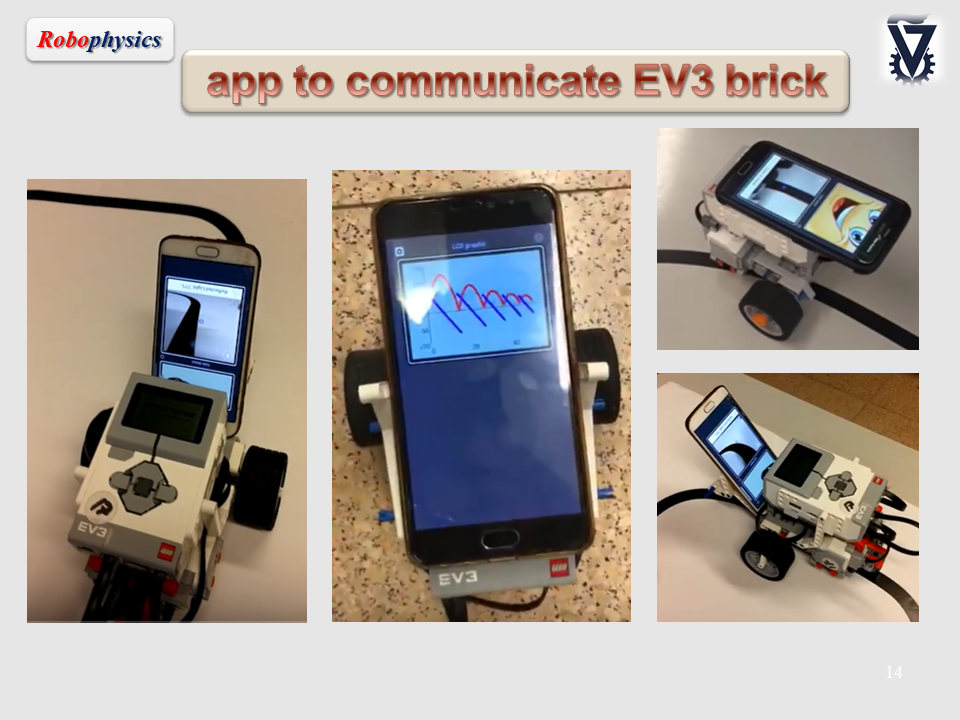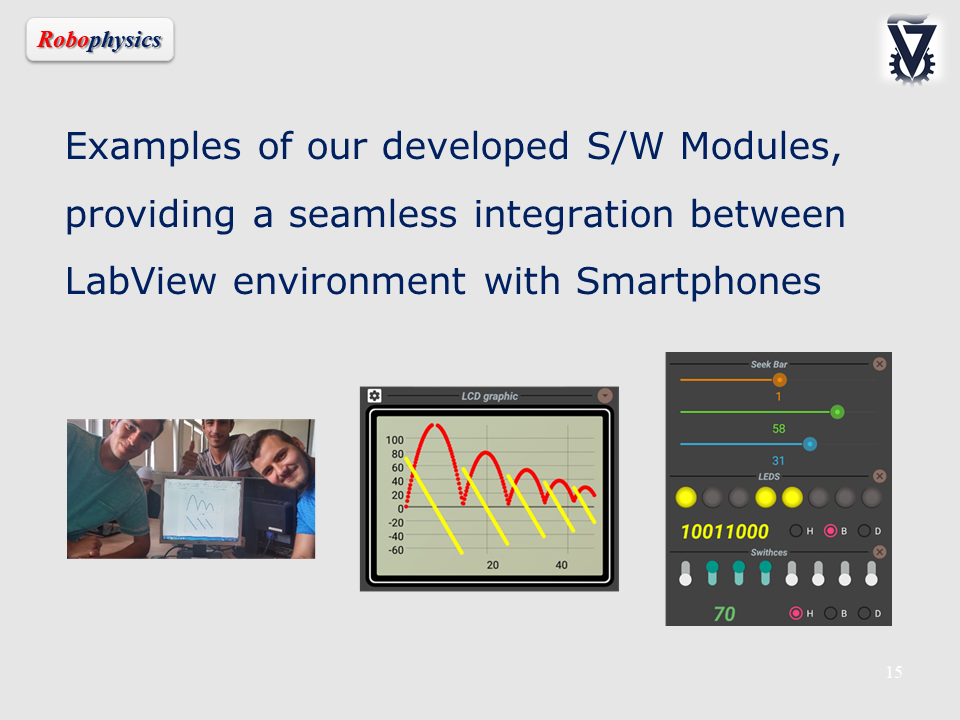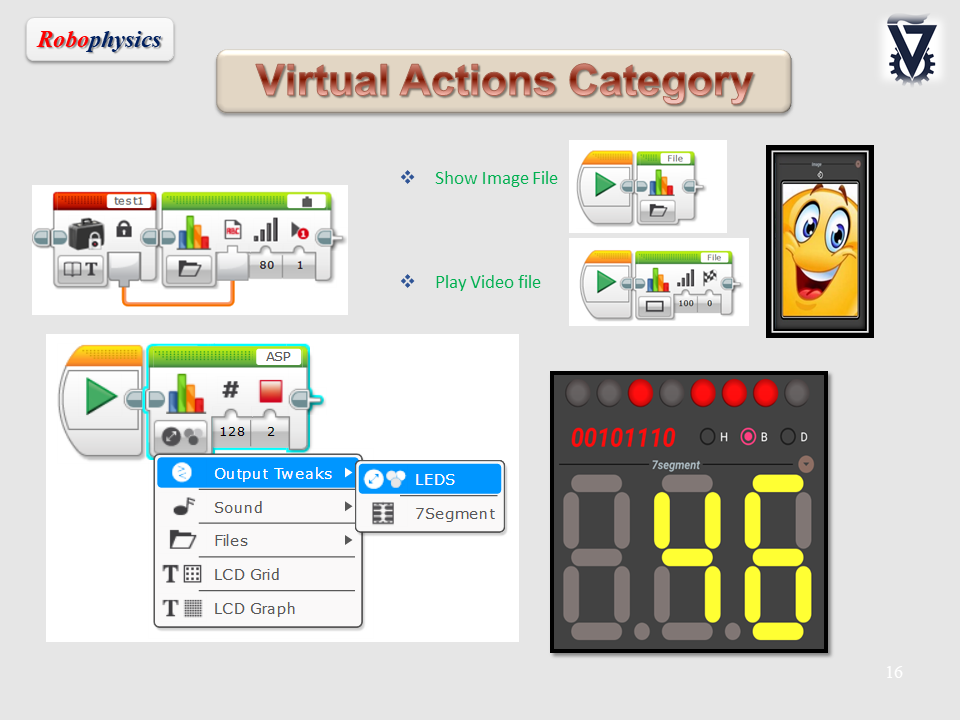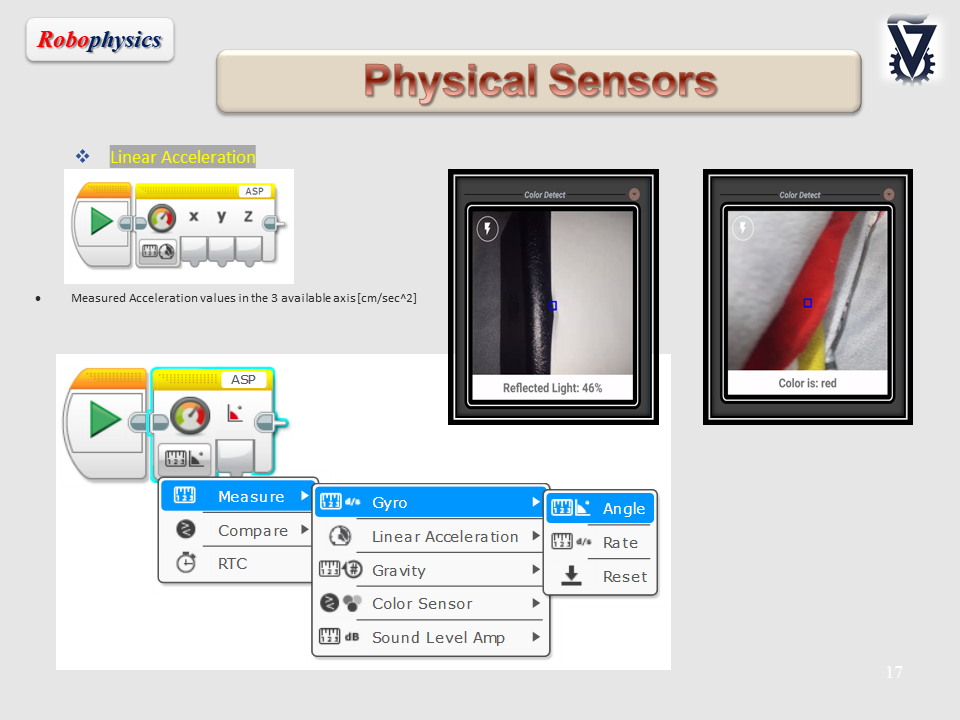 ---